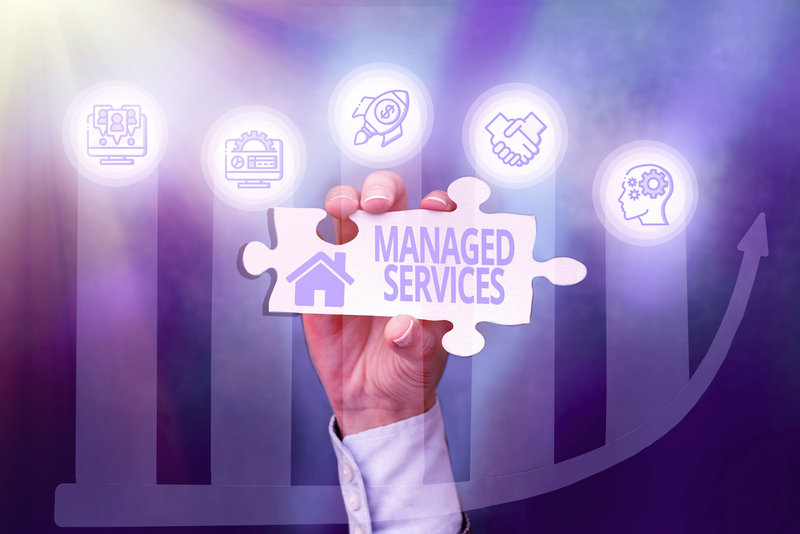 Are you looking to migrate your WordPress site hassle-free and without any technical complications? Look no further! We are excited to announce the launch of our new custom managed migration service, designed to make your WordPress site transition seamless and stress-free.
With our managed migration service, you no longer need to worry about running the software yourself or encountering any complexities during the migration process. Our team of experts will handle all the technical aspects, ensuring a smooth transfer of your website to our reliable and secure hosting environment. Let us take care of the migration, so you can focus on what matters most – your business.
To cater to the diverse needs of our customers, we offer a range of licensing options tailored to your requirements. Our licensing options provide you with the flexibility to choose the best fit for your WordPress site and business needs. Whether you require basic functionality or advanced features, we have the right solution for you.
By leveraging our custom managed migration service, you can:
Seamlessly migrate your WordPress site: Our team of experts will handle the entire migration process, ensuring a smooth transition from your current hosting environment to our secure and reliable platform.

Eliminate technical complexities: Say goodbye to the complexities of managing software and technical infrastructure. We will take care of all the technical aspects, allowing you to focus on your core business activities.

Benefit from our expertise: Our experienced professionals have extensive knowledge in WordPress migrations. With their guidance and support, you can be confident that your migration will be executed efficiently and effectively.

Maintain website integrity: During the migration process, we ensure the integrity and functionality of your WordPress site. You can trust that your website will remain fully operational throughout the transition.

Save time and effort: Our managed migration service saves you valuable time and effort by streamlining the entire process. You can avoid the headaches and complexities associated with manual migrations.

Receive personalized assistance: We are dedicated to providing personalized assistance to our customers. If you have any questions or require additional support, our team is here to help you every step of the way.
Don't let the complexities of migration hold you back. Experience the convenience and efficiency of our custom managed migration service today. Reach out to us and let our team handle your WordPress migration while you focus on growing your business.
Contact us now to get started on your hassle-free migration journey!