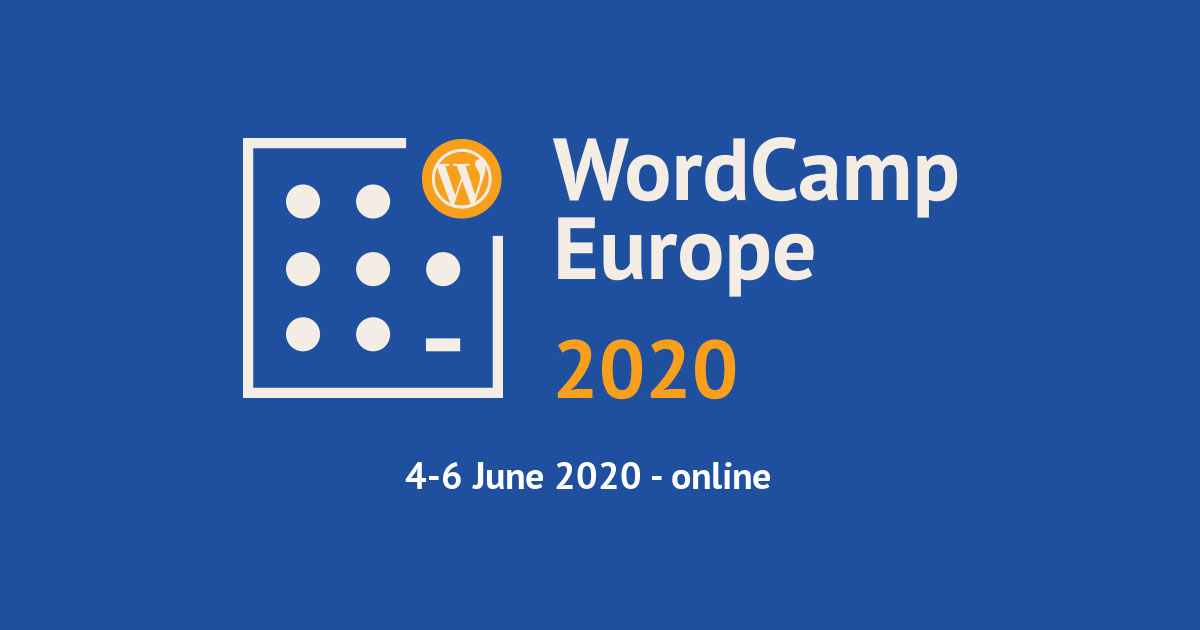 Here is a snippet of our main  takeaways from WCEU 2020. What a fantastic event! The WordPress community truly confirmed its place as a world leader in remote working.
05.06.20 13:15 UTC – Track 2
Very insightful talk from a real industry expert in Miriam Schwab, CEO of Strattic.
Main Takeaway: headless/static #WordPress performs better and is more secure. This technology is the future of #WordPress – it will keep developers interested and designers (content managers) engaged because of the significant increase in content delivery performance. Also a mention here of the WP REST API #WCEU #wceu2020
05.06.20 14:00 UTC – Track 2
Miriam Schwab's colleague Zeev Suraski took over on track 2 to give us the history and evolution of PHP.
Main Takeaway: Upgrade to PHP7+! If you're on PHP5 or lower, you shouldn't be – security risks & performance. Watch out for further improvement with PHP8 release this year which has enhanced preloading #WCEU #wceu202
05.06.20 16:15 UTC – Track 2
Chris Teitzel took to the track 2 stage with an excellent session on site security. Main Takeaway: To protect your site, you need to think like a hacker.
Get a quality managed hosting service
Sanitize everything – in & out
Trust nothing inputted (user and/or admin).
Priority attacks to defend against – Cross Site Scripting (XSS), DDOS attacks
06.06.20 14:00 UTC Track 2
Amit Kvint brought us through the do's and don'ts of translating a WP website. Really insightful session! Main Takeaway: Very important to consider cultural differences e.g. nuances of language makes it difficult for translation tools (Google Translate).
Site per location:
06.06.20 14:55 UTC Track 2
Lightning Talk – still trying to figure how Doug Cone packed so many 'speed up your site' tips into 10 minutes. Great work!
Main Takeaway:
Consider less resource heavy tools than Hotjar, GA etc.
WebPack for compression
Test and test again (New Relic), Lighthouse (Chrome)
Use Edge CDN
06.06.20 17:45 UTC Track 1
Fantastic insight from Luis Herranz on the current state of Headless/Static #WordPress.
Main Takeaway: Following on from Miriam Schwab session on Friday, this is the future of #WordPress! Combining #WordPress + React rather than promoting one over the other.
Excellent overview explaining how it works and how its evolving. It opens #WordPress to a more secure and better performing platform while availing of the huge array of NPM packages: